Morse Drum Handling Equipment
Benko Products is a proud distributor of the ENTIRE Morse Catalog!
Since 1923 Morse Manufacturing has been dedicated to giving you more - and in today's world of increased domestic and international competition you should expect more. What can you expect from Morse Manufacturing?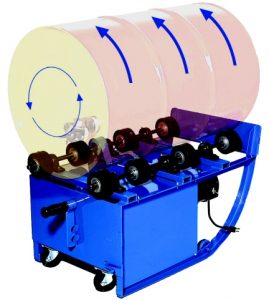 Drum Rollers to blend the contents inside a sealed drum
Morse drum mixers allow you to agitate your drum's contents without opening the drum! Incorporate important ingredients and eliminate sediment in the bottom of your drum. Using drum mixers with closed drums eliminates hazards, worker exposure, and messy cleanup associated with insertion mixers.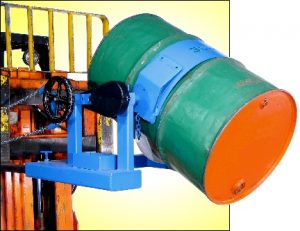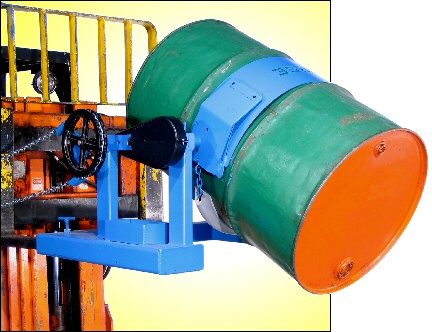 Morse Forklift-Karriers convert your fork truck into a drum handler
With a Morse forklift barrel dumper, you can lift and dispense a 55-gallon steel drum, with options to handle various other types and sizes of drums. Models are available to dispense a drum weighing up to 2,500 Lb. (1134 kg).
Drum Cradles to move and position drum
• Designed for a standard 55-gallon (208 liter) drum
• Four MORTUF polyolefin wheels, 3" (7.6 cm) diameter
• Rugged angle iron construction
• Use with Model 31 Tipping Lever (sold separately) to assist loading
• Capacity: 700 Lb. (318 kg)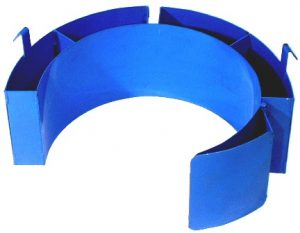 Drum Diameter Adapters - Drum Adapters for a Smaller Drum
Diameter Adapters are easily inserted into a drum holder in just a few seconds. Equipped with adjustable hold-down brackets to prevent your drum from slipping length-ways, your drum handler is now ready to handle the smaller drum.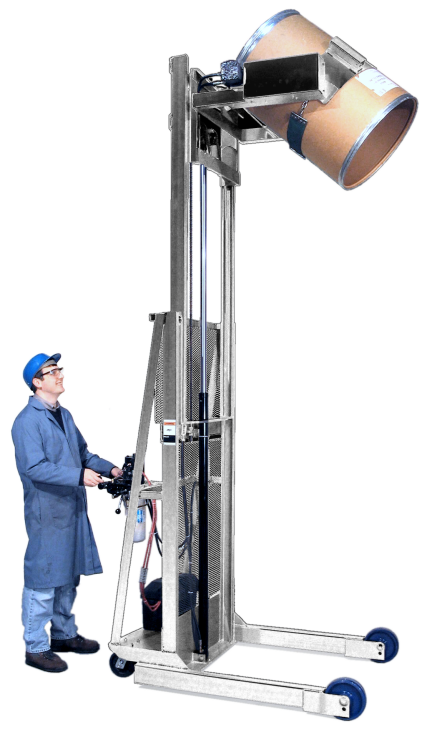 Mobile drum handlers to lift and pour drum
Morse mobile drum handling equipment available with various maximum pouring heights. Choose the best model to lift and pour your drum at the height you need. Many models accept MORcinch Options to handle a plastic or fiber drum, and various sizes of smaller drum.